SONO Black/White
$

20.00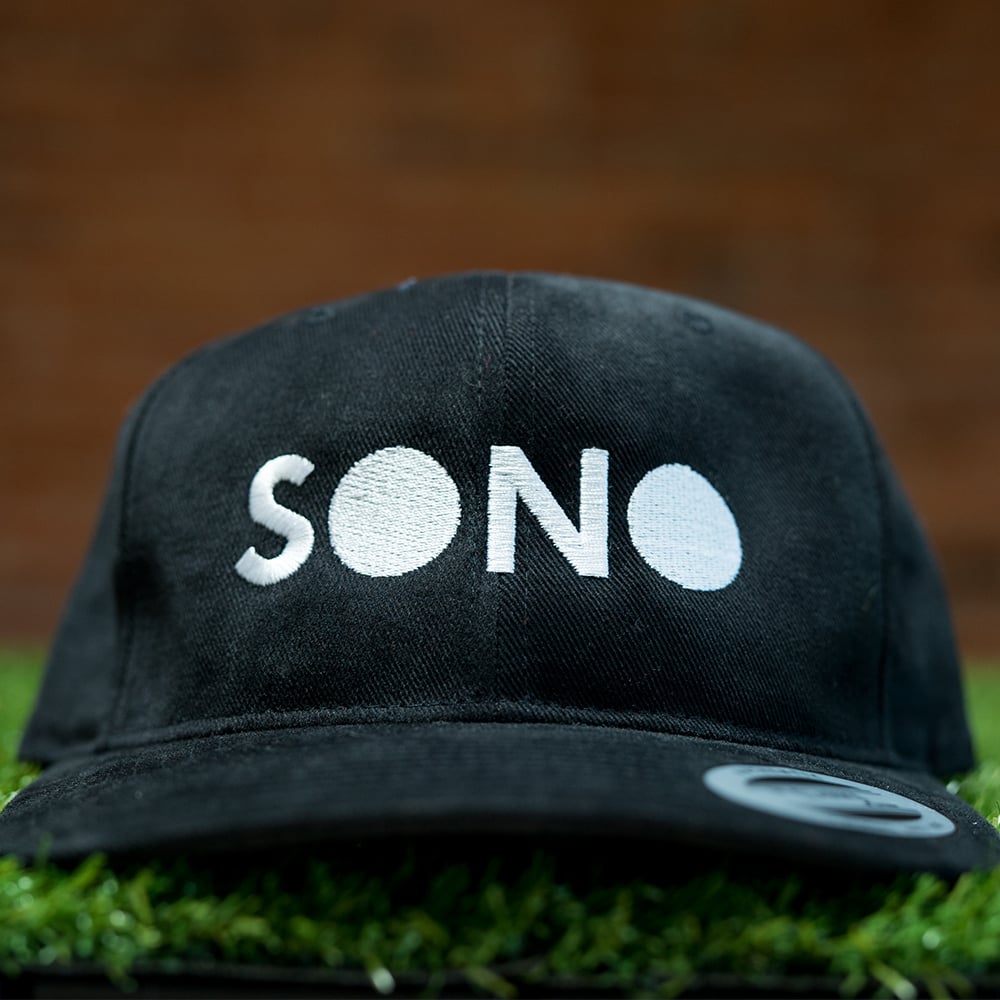 SONO Black with White stitch with high stitch logo representing SoNo "South Norwalk"
What is "SoNo"?
The neighborhood was initially a settlement called "Old Well" which became chartered as the city of "South Norwalk" on August 18, 1870. The cities of Norwalk and South Norwalk were incorporated on June 6, 1913. In 1988, when I started working in creative placement, the town of South Norwalk began to be referred to simply as "SoNo."
In common, New York City's shortened versions of specific beloved neighborhoods include SoHo "South of Houston," TriBeCa "Triangle Below Canal Street," Dumbo "Down Under the Manhattan Bridge Overpass," NoLita "North of Little Italy," and NoMad "North of Madison Square," among others. These monikers emerged in the rhetoric during the 70s after the New York Times published an article about its evolving geographic subcultures. Though they no doubt originated well before becoming commonplace abbreviations.
In 2012, after we extensively researched the global coworking market and share culture for two years, kHyal created the original SoNo identity, then expanded to launch SoNo Spaces.
To honor South Norwalk's legacy in the spirit of embracing a tightly knit and diverse community that is truly special, we are creating a unique line of branded products.
– Karl Bruno Heine
Adult Brushed Cotton Twill Mid-Profile Cap 100% brushed cotton twill
Features:
6-panel, structured, mid-profile
eight-row stitching on bill, 3½" crown
Medium buckram backed front panels, Sewn eyelets
Self-fabric matching adjustable hook and loop closure; matching underbill
Share